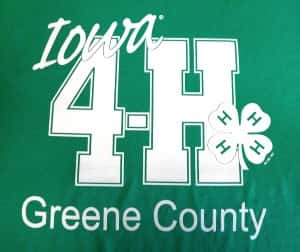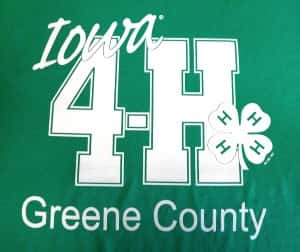 With the start of a new year, an annual recertification course is being implemented for some 4-H members in Greene County.
Greene County ISU's extension director Lori Mannel said 4-Hs that plan to show animals in the food chain must be recertified with the Youth for the Quality Care of Animals ( YQCA). This training can be done virtually or in person. There is a $ 12 fee to take YQCA home and 4-H'er must email a copy of the certificate of completion to 4-H and Youth Coordinator Kayla Willms. Those wishing to take the training virtually can contact the Greene County Extension Office in Jefferson at 515-386-2138.
4-Hrs who want to do the class in person, Willms will be available January 17th at 9-10 a.m., 10:30 am-11:30am, 1:30 pm-2: 30 pm and 3 pm-4pm and there is a $ 3 Fee.
facebookexternalhit / 1.1 (+ http: //www.facebook.com/externalhit_uatext.php)
41f7952921c03db24b4fec789263eba4d05933bc
1