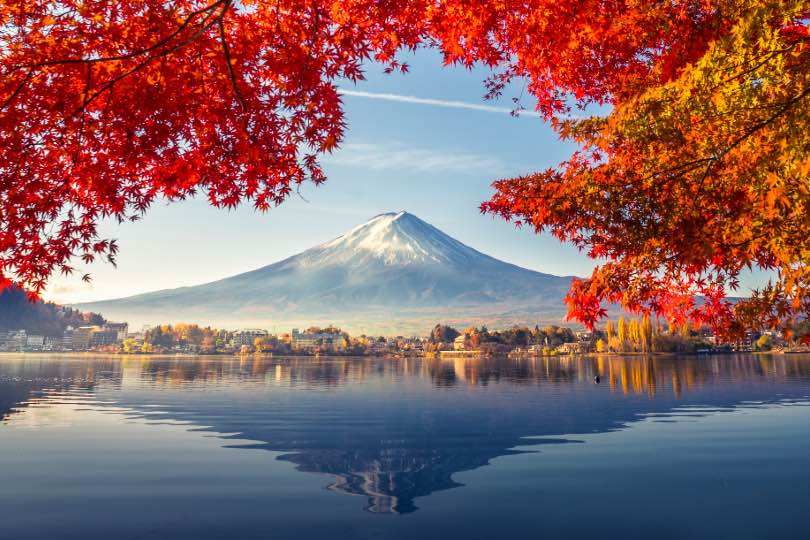 09 Dec. 2021by James Chapple
Japan's National Tourism Organization (JNTO) has revamped its Aid for Trade portal and will launch a new range of training webinars next week.
The platform offers a range of online training resources and options designed to help officers prepare for the country's borders reopening.
Resources include free access to a photo library to help with promotion, as well as key vendor information to help agents convert.
In addition, the site also offers up-to-date coronavirus travel information, itinerary inspiration and contacts at the JNTO London office.
The first of new JNTO training webinars will take place next Wednesday (December 15) and feature Daisetsuzan National Park in Hokkaido.
Daisetsuzan is famous for its striking mountain scenery, which has earned it the nickname "the playground of the gods", according to the JNTO.
The platform will also offer agents the opportunity to win prizes courtesy of JNTO and ANA – All Nippon Airways.
Agents who complete the e-learning courses can earn anything from Kabuki skin care masks to £ 50 in John Lewis vouchers.