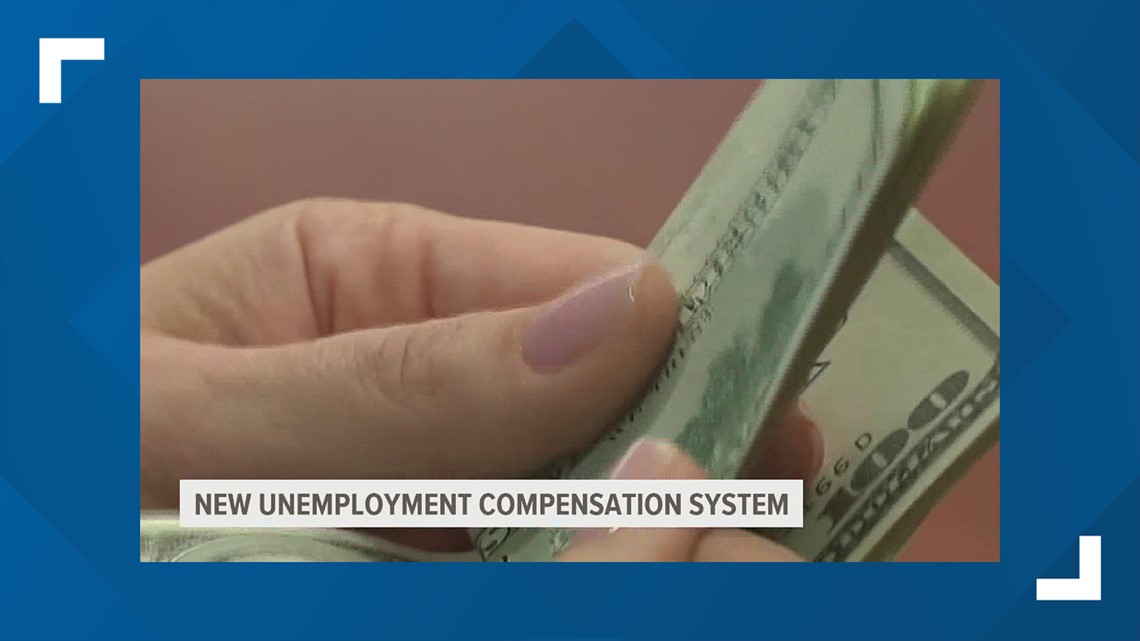 HARRISBURG, PA – Note: The video is from May 7.
The Pennsylvania Department of Labor and Industry reminded Pennsylvanians on Monday that virtual workshops are available starting this week to help individuals, employers and third-party administrators prepare for next month's transition from a 40 year old legacy system to modern new computer system.
"This week's workshops are part of a series of 24 workshops and other easy-to-use tools and helpful resources that L&I provides users, including legislative, activist and business communities, to guide them through the process. transition to the new system, "the department said in a statement. "Once the transition is complete, the new system will allow faster and easier filing of UC claims. "
Dates and links to this week's workshops:
A full list of scheduled workshops and links to connect to them are available here.
Questions about the new UC system should be submitted here.
L&I said it will answer frequently asked questions in future workshops.
In addition to the educational workshops, the following user guides are available to help Pennsylvanians prepare for the new UC system, according to the department.
Applicant and Employer User Guides:
The transition to the new UC system is expected to begin on May 30, the department said. During this time, the UC service center will remain open by phone and email. Representatives will still be able to respond to new user requests and place them in a queue for the new system to go live. They will also be able to help people who have problems and can answer questions about the offline period and the new UC system in general.