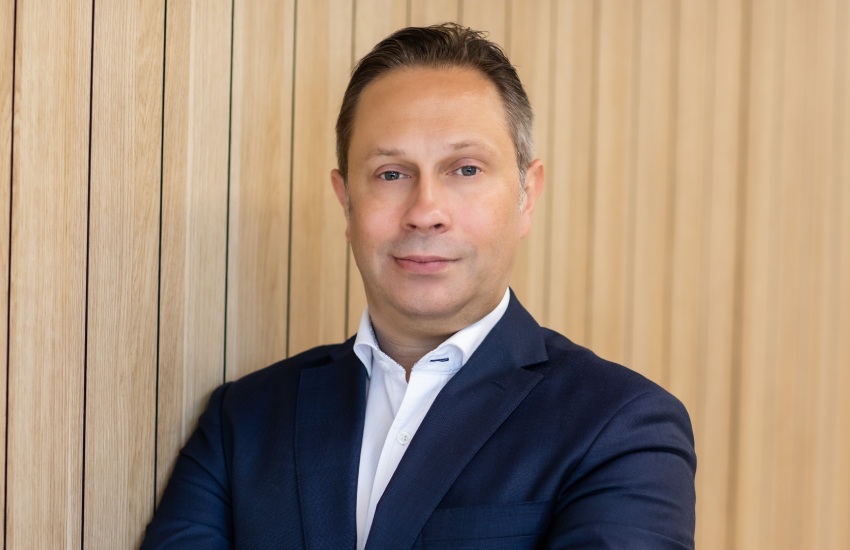 [ad_1]
The free webinars will aim to provide information on a range of financial supports currently available to businesses in NSW, including the COVID-19 Business Grant, the Micro-Business Grant, and the JobSaver Payment.
Service NSW, the state agency responsible for administering the supports, will also host a question-and-answer session during the hour-long webinars.
However, the new webinars are not specifically aimed at accountants, despite Service NSW having promised to do so, said Gavan Ord of CPA Australia.
"Service NSW has assured us that they will be hosting a webinar specifically for accountants," said Mr. Ord. "We recommend that practitioners wait for these sessions rather than attending the general session, which is intended for the public and will not answer technical or complex questions.
"We will be following up with Service NSW on the schedule for organizing the professional webinars and will insist that this be done quickly."
The webinars come as business owners and accountants continue to grapple with aspects of the application process, including eligibility guidelines that fail to consider companies operating outside of standard circumstances.
Mr Ord said it was unfortunate that accountants were kept in the dark despite their key role in helping clients access child support payments.
"Our members have a lot of questions about the eligibility requirements and how they apply to different legal structures, as well as about alternative testing," said Ord.
"It is certainly not ideal that accountants wait for answers. The profession stands ready to assist Service NSW in the administration of the grant program. Lack of information causes delays in getting money to businesses. Ideally, webinars should be run for practitioners first.
"We understand that these policies had to be developed quickly, so there is a building element to the plane as it flies. We're just saying, don't forget to write the user manual at the same time.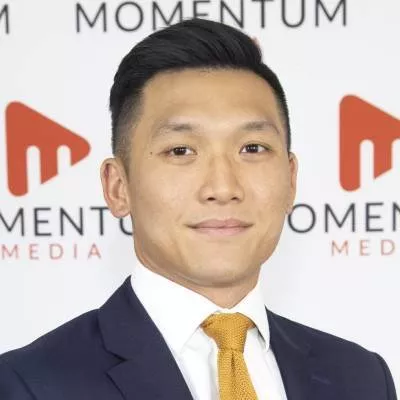 Jotham lian
Jotham Lian is the Editor-in-Chief of Accountants Daily, the leading source of news, analysis and information for Australian accountants.
Prior to joining the team in 2017, Jotham wrote for a range of national titles including the Sydney Morning Herald and Channel NewsAsia.
You can email Jotham at: This e-mail address is protected from spam. You need JavaScript enabled to view it.
[ad_2]