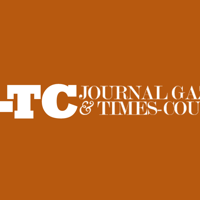 URBANA – The University of Illinois Extension's Four Seasons Gardening series will return in 2022 with three monthly webinars starting in January.
Horticultural educators will lead sessions on winter pruning of fruit trees, the therapeutic value of nature and adaptive gardening to adapt to age and mobility.
Size of fruit trees: 1:30 p.m., Wednesday, January 19. Pruning fruit trees at the end of winter is a necessary task to get the most out of the trees and their yield. Horticultural educator Andrew Holsinger will demonstrate a variety of pruning techniques for apples and other fruit trees.
Therapeutic value of nature: 1:30 p.m. Wednesday February 16. Are you stressed out about having to practice social distancing? Can't go anywhere? Do anything? Spending time in nature can help soothe and heal. Horticultural educator Mary M. Fischer will present research-based studies to support the healing powers of nature.
Adaptive gardening: 1:30 p.m., Wednesday March 9. The therapeutic benefits of gardening have been documented since ancient times, but there has recently been a resurgence of interest in therapeutic gardening and horticulture. But how can people of different abilities adapt their garden space to their needs?
Horticultural educator Chris Enroth discusses best practices for adapting gardens for age, mobility, or other means. Enroth will also share how to help yourself and others enjoy the art of gardening at home or in institutions such as schools, assisted living facilities and more.
OVER THE COLES: Make a difference on small farms with winter workshops
University of Illinois Extension offers equal opportunity in programs and employment. If you require reasonable accommodation to participate in this program, please contact the educator leading the session. Their contact details are available on go.illinois.edu/fourseasons. Early requests are strongly encouraged in order to allow sufficient time for the requested accommodation.
10 photos of Charleston from the JG-TC archives
Sesquicetennial hot air balloon festival
One hundred and fiftieth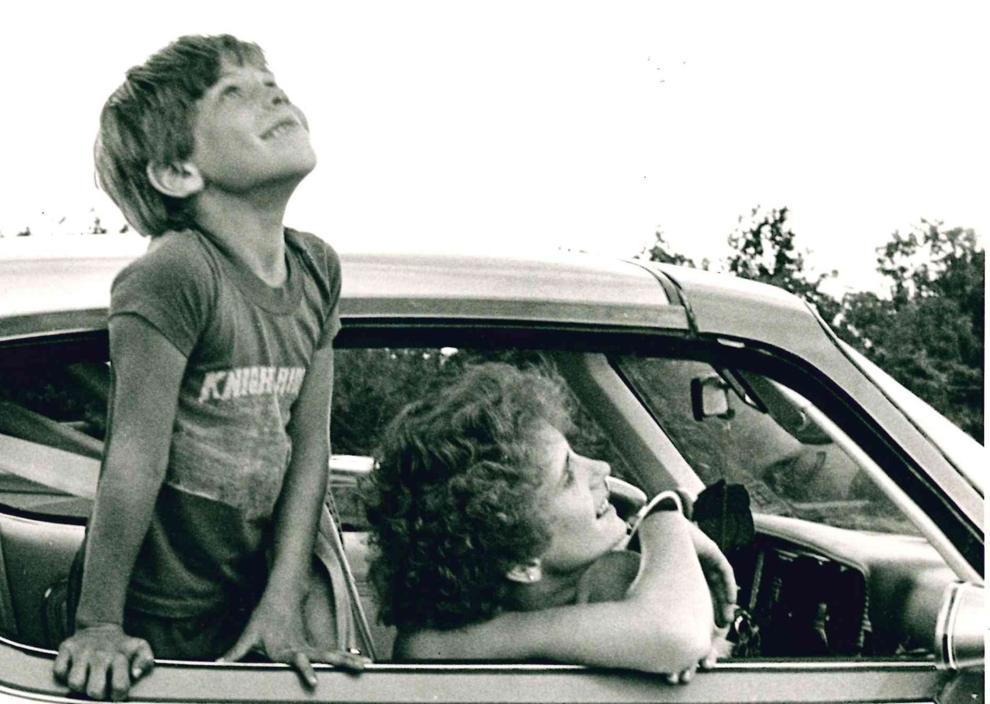 Railway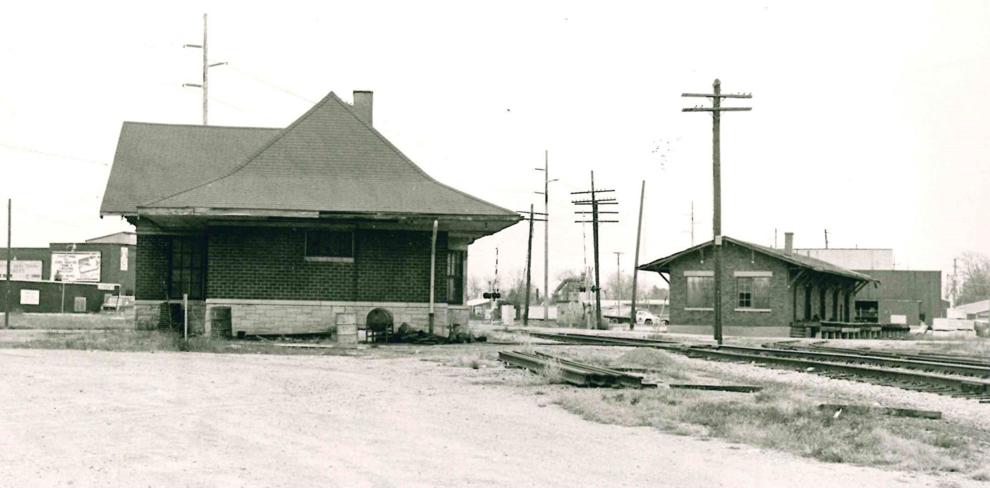 Moore House State Memorial Site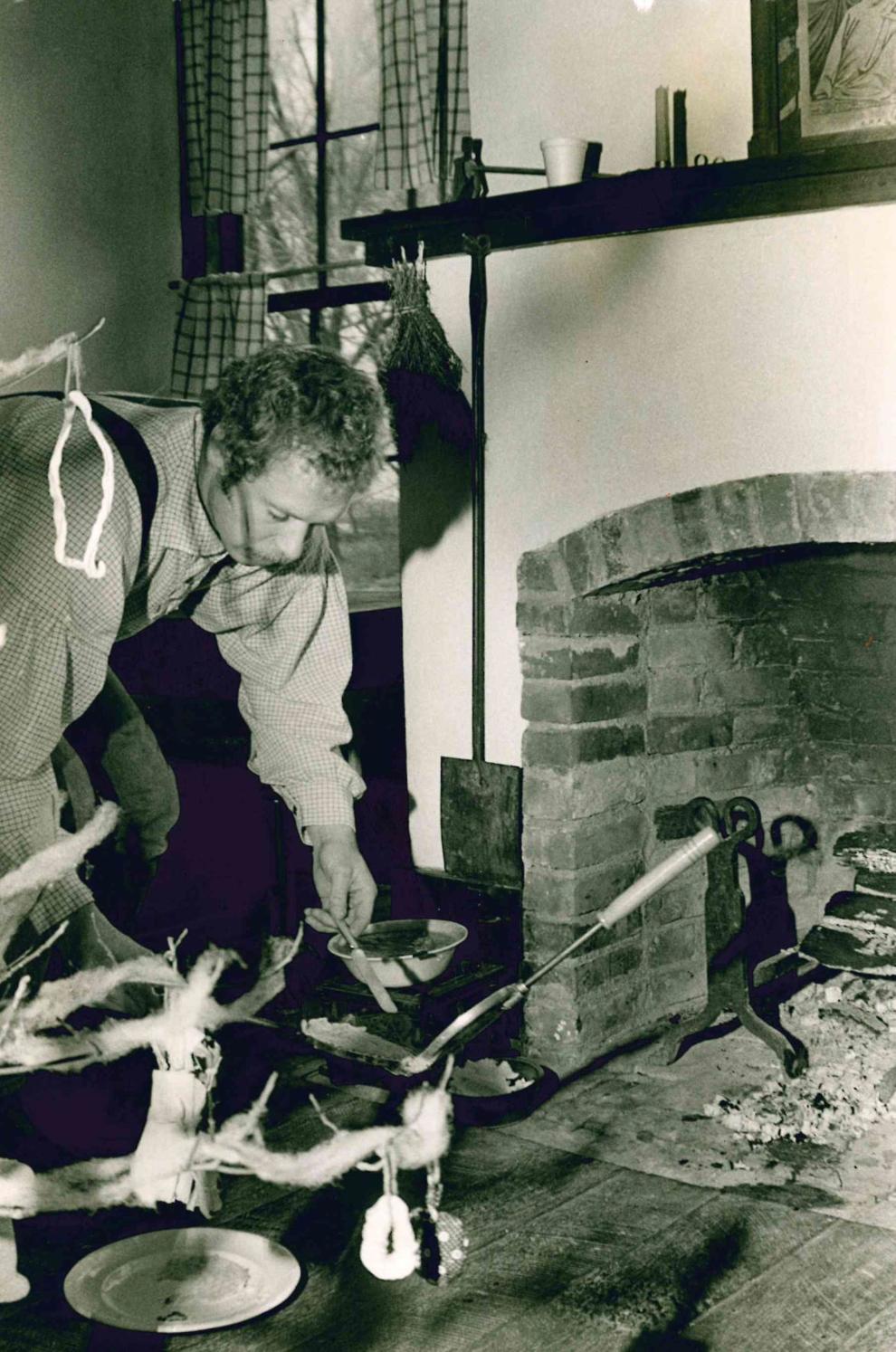 Lincoln Heritage Trail Foundation Festival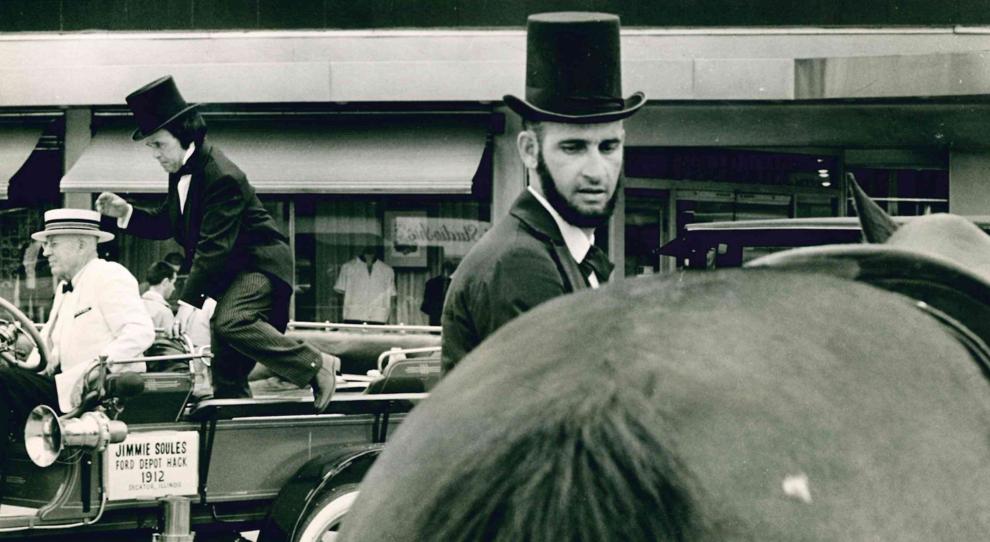 Lincoln Heritage Trail Foundation Festival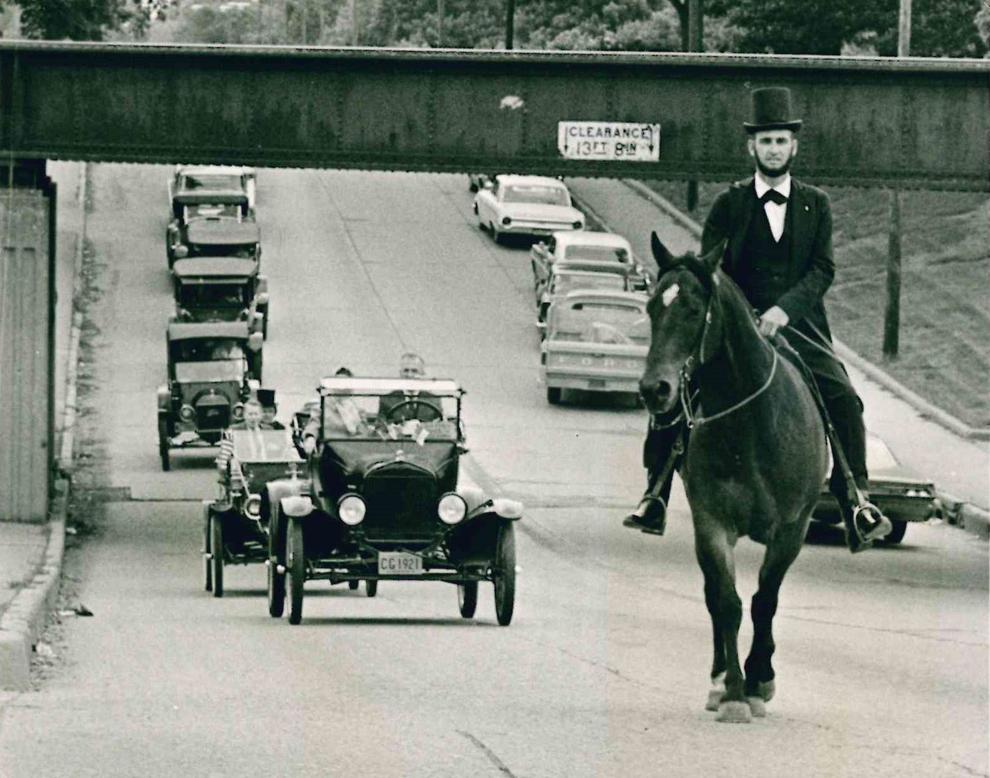 Lafferty Nature Study Center wooden bridge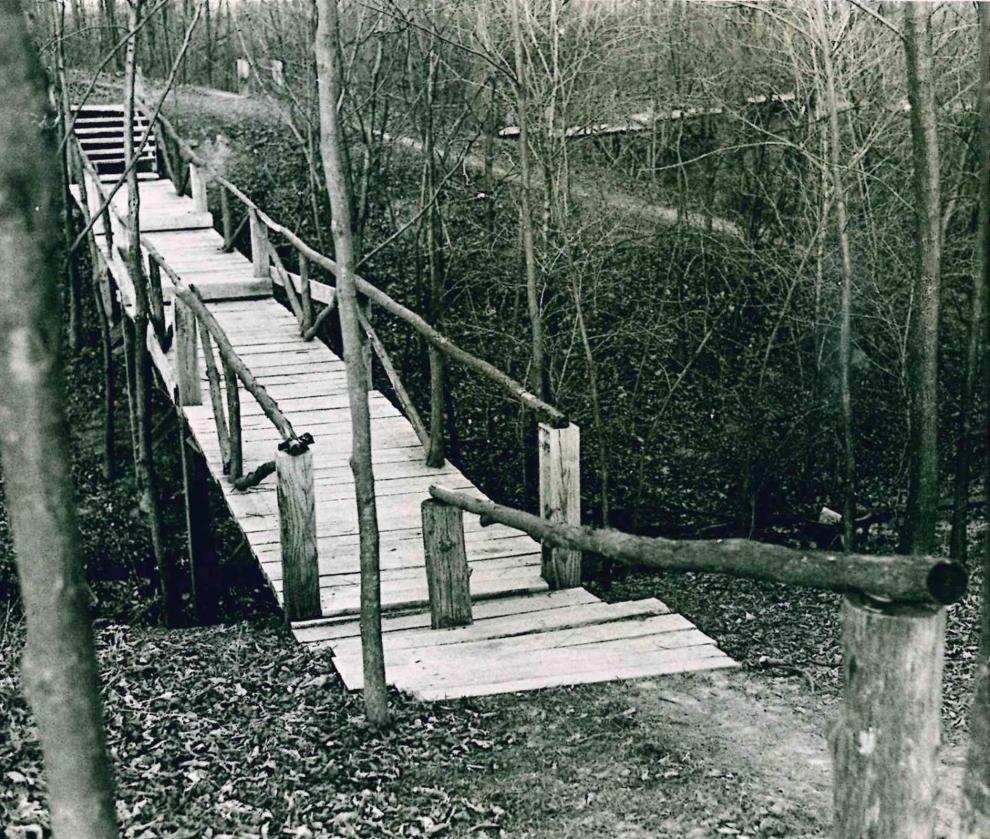 Lafferty Nature Study Center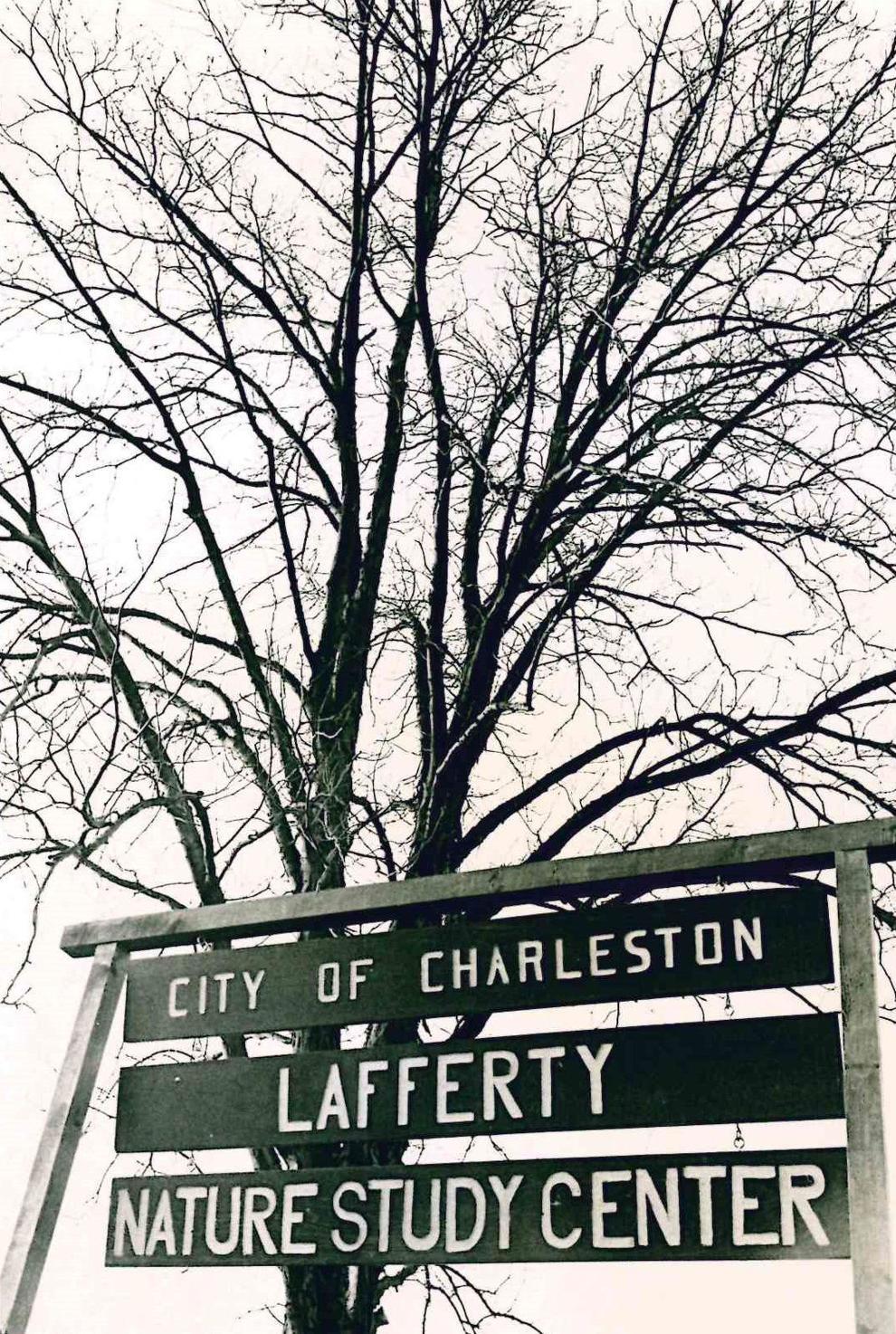 Kickapoo Creek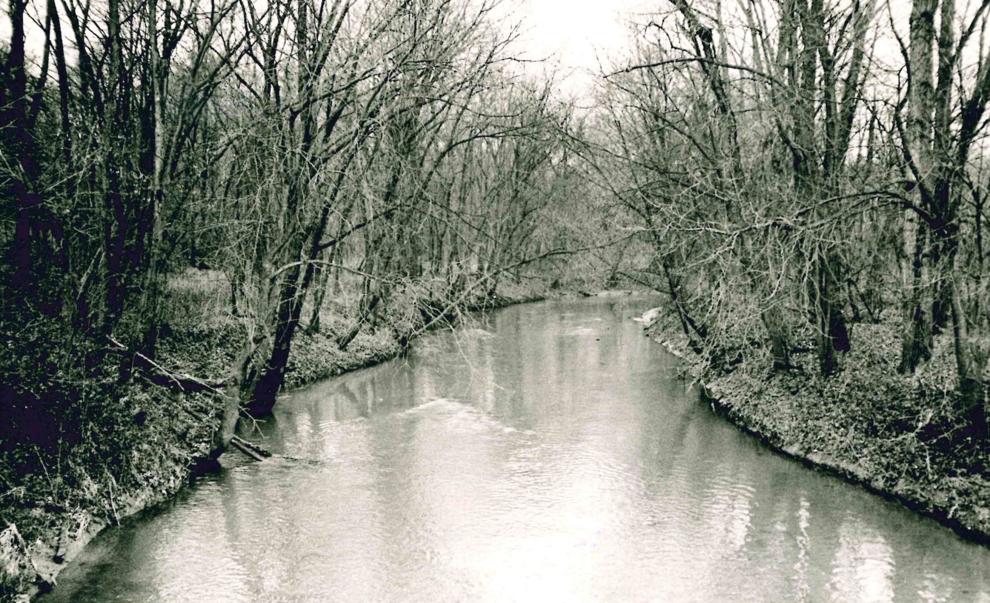 Fall festival