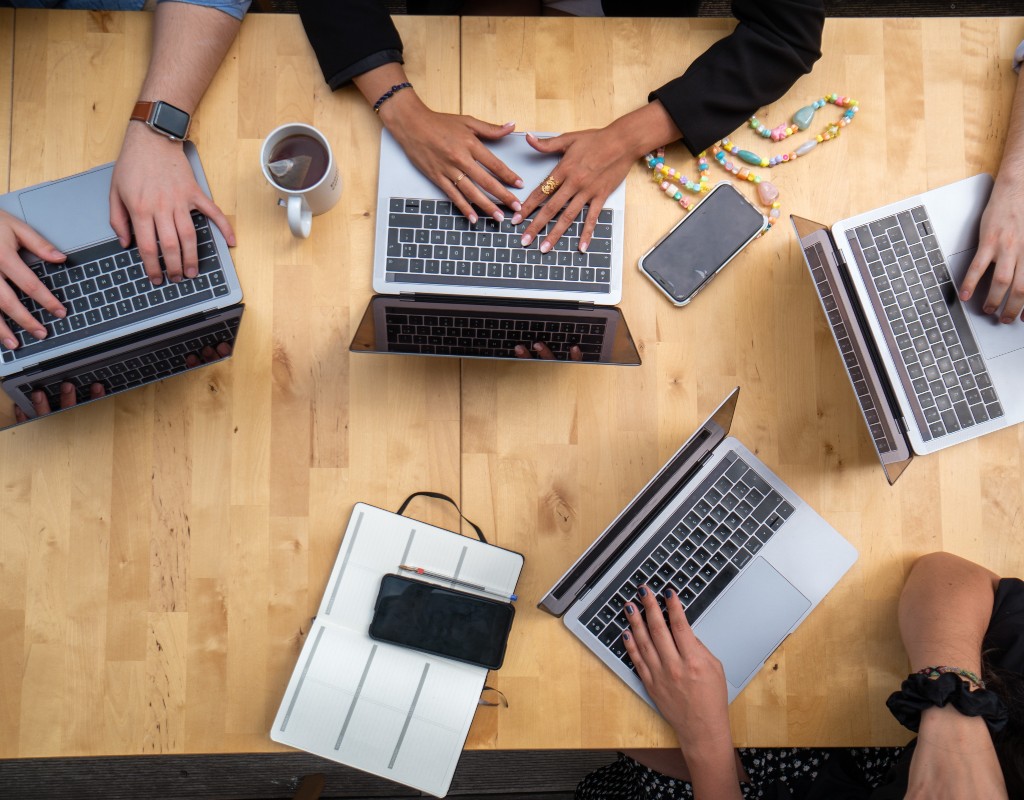 Montgomery County Public Libraries (MCPL) is continuing online workshops and one-on-one sessions for job seekers, contractors and tenants throughout January. All sessions will be free and offered virtually, according to a Montgomery County Press release.
#ICYMI the @MCPL_Libraries the January workshops for job seekers and entrepreneurs have been announced! Sign up today ➡️ https://t.co/8JzK4pe8pG. pic.twitter.com/W23kUu4pRP

— Montgomery County MD (@MontgomeryCoMD) January 1, 2022
From January 10, Monday to Thursday sessions will be offered online. All you need to attend is an internet connection, a device such as a smartphone, tablet or computer, and pre-event registration.
Here is a list of sessions by day of the week:
Monday – HIRE (Helping Individuals Reach Employment) sessions from 9:30 a.m. to 11:30 a.m. on January 10, 24 and 31. A session on job search strategies (in the event of a pandemic) will also take place in the afternoon from 1 to 3 p.m. on Jan. 10.
Tuesday – Available materials and options for tenants and LinkedIn Boot Camp (Part I) sessions will take place on January 11 from 7-8 p.m. and January 18 from 5:45-7:45 p.m.
Wednesday – A How to Prepare for Your Virtual Job Interview session will be held January 12 from 1-3 p.m. and on January 19, a How to Apply for Jobs with Montgomery County Government session will be held beginning at 10 a.m. 30 p.m. to 12:30 p.m.
Thursday- The LinkedIn Boot Camp (Part II) session will begin at 5:45 p.m. and run until 7:45 p.m. on January 20.
To learn more about each session and register online, visit MCPL Events Web page.