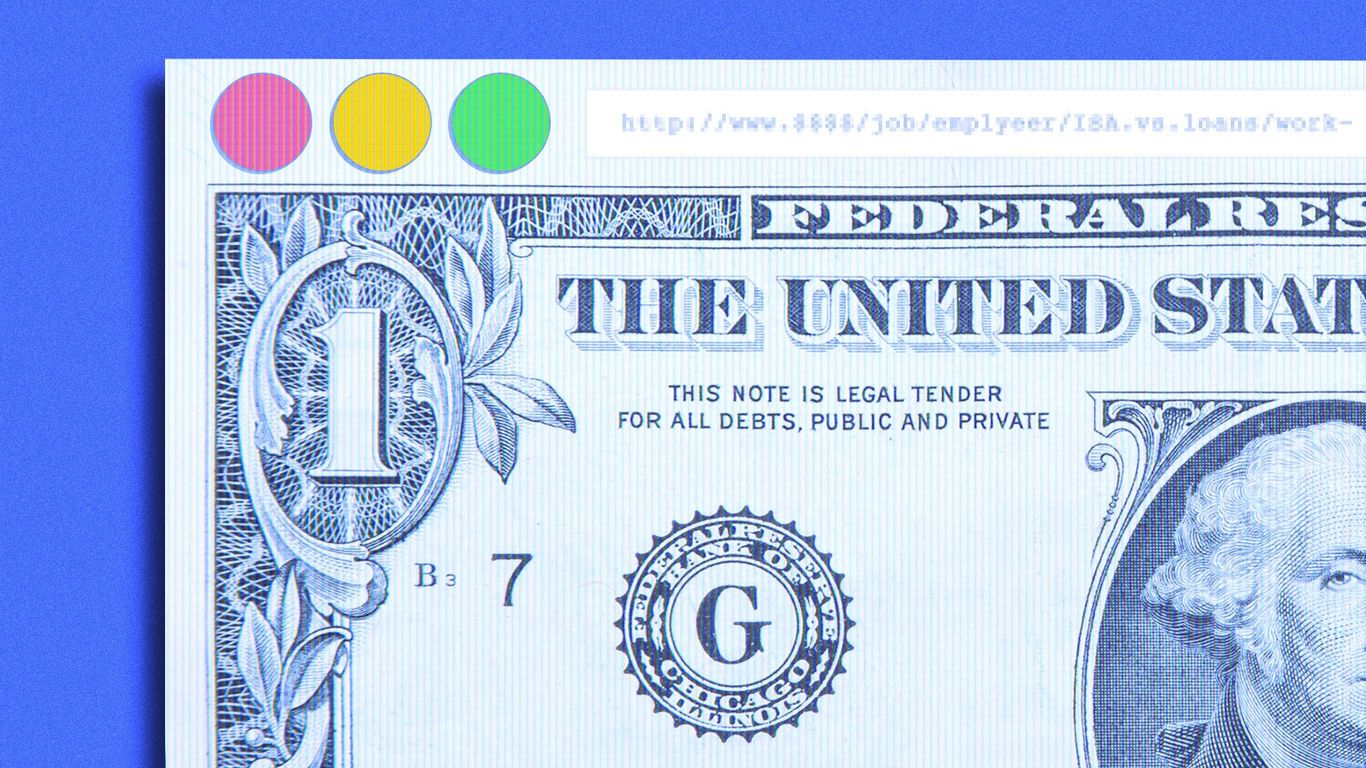 On Deck, a San Francisco-based company best known for its tech entrepreneur programs, raised $20 million in Series A funding, led by Founders Fund at a post-money valuation of $250 million, analysts said. springs in Axios.
Why is this important: Since its beginnings in 2016 as a way for tech employees and startup founders to meet their peers, On Deck has expanded into several other similar programs designed around a specific industry or skill, such as writing, venture capital, podcasts and fintech.
Between the lines: On Deck's new funding comes just as startup accelerator program Y Combinator held a demo day for its latest group of graduate companies on Tuesday.
At least two existing On Deck investors have told Axios that they see the company's programs as potentially the next fertile ground for finding budding startups they can back early.
Y Combinator, for its part, has dramatically increased the number of startups in each program since going fully online because of the pandemic. Meanwhile, seed investors are still complaining that its startup valuations are too high and that top companies have already closed their funding rounds.
For memory: Other round investors include Learn Capital, NFX, Slack Fund and a number of angel investors.
Founders Fund declined to comment and On Deck did not respond to a request for comment.