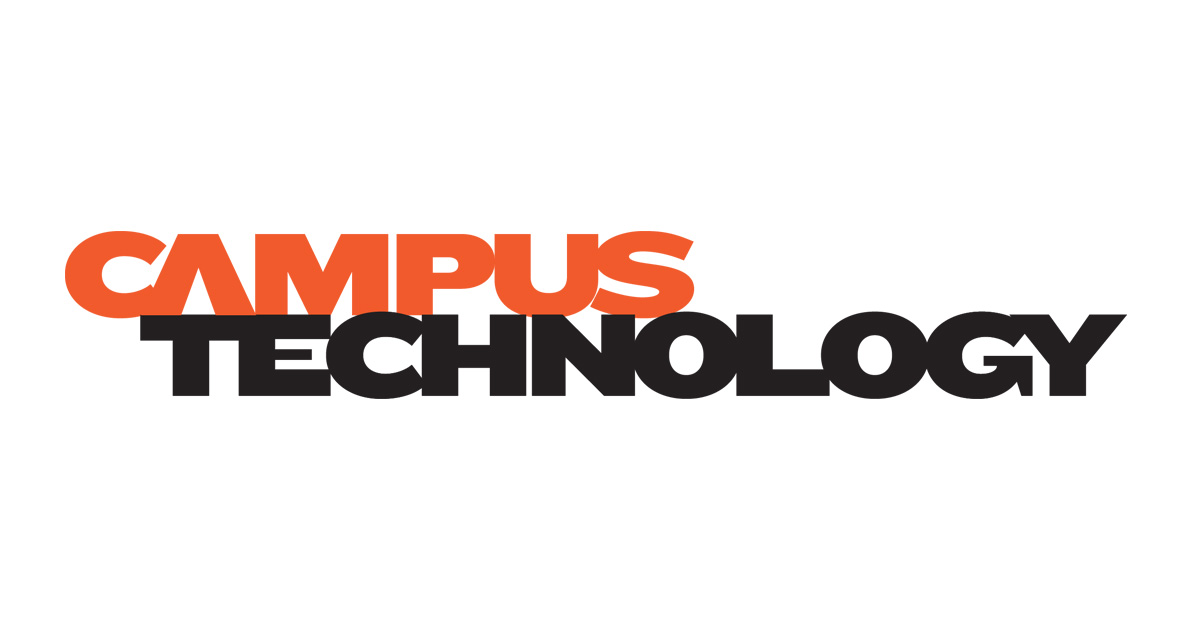 Workforce preparation
New Emory Tech bootcamps to train aspiring techs
Emory Universityin partnership with Fullstack Academy, launches online coding and cybersecurity training programs to help develop tech talent in the Atlanta area. The new Emory Tech Bootcamps will be hosted in the uncredited division of the university, Emory Continuing Education.
The programs will offer live online training, in 12-week full-time and 26-week part-time formats. They will provide students from all backgrounds with the opportunity to learn the coding and cybersecurity skills they need to succeed in the tech industry, according to a news announcement.
"Atlanta's IT industry ranks near the top of the fastest growing technology markets across the country," Nimit Maru, co-founder and co-CEO of Fullstack Academy, said in a statement. "With Emory's impressive reputation throughout Georgia and long-standing relationships with Atlanta's most prominent companies, we felt bringing this accelerated training to the region alongside Emory was a natural fit. , which will provide a great opportunity for locals looking for new careers in a growing industry."
"We are always looking for new ways to develop talent while meeting the career development needs of people in Atlanta and around the world," commented Paul Welty, executive director of Emory Continuing Education. "Our goal is to equip students with the skills necessary to obtain and keep attractive jobs in a variety of industries. Fullstack's relationships with top educators and companies across the country will continue to help Emory Continuing Education achieve this goal. with success."
Applications will be open in early 2021. For more information, fill out the interest form here.