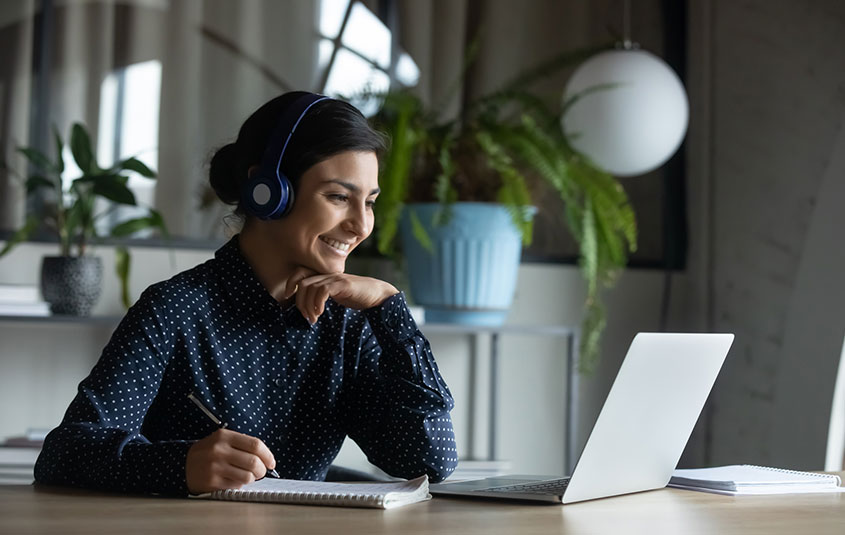 Additionally, future travel credits can be applied as payment for all bookings made online for these destinations.
New enhancements also include the ability to add a customer's Aeroplan number to an existing reservation, as well as make special requests for traveler accommodations.
These additional tools, along with those launching in late 2021, are accessible through the ACV website and all external distribution channels, including Sirev, Galileo Vacations and Saber Vacations.
Customers can also access their bookings directly online and make changes to certain elements of their booking through the Manage Your Booking page on aircanadavacations.com.
In an effort to help agents learn about the new enhancements, ACV is hosting a trade webinar, offering the chance to win a $250 future travel credit.
The English webinar takes place on Wednesdays. February 23, 2022 at 1 p.m. EST. Agents can use this link to register for the webinar in English.
The French webinar is also scheduled for Wednesday. February 23, 2022, beginning at 10 a.m. EST. Agents can use this link to register for the webinar in French.
According to ACV Vice President, Nino Montagnese: "We know the workload that comes with managing a reservation at this time, so we are looking at ways to help alleviate some of that pressure on our business partners. . To alleviate the volume of inquiries agencies receive after hours, we're making reservations more accessible to travelers. We're always trying to do better for our industry, and all of these new capabilities come from the feedback the business has given us.