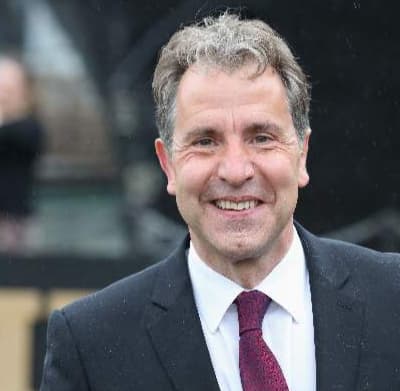 Government money will enable a further 1,200 learners from the West of England to attend skills training camps at locations across the region.
The Skills Bootcamps will be free for learners and will offer flexible courses of up to 16 weeks for unemployed workers and those looking to change careers, as well as local employees looking to learn new skills.
They will give local people the opportunity to learn industry skills, including in areas such as digital marketing, construction, welding, green skills and driving heavy goods vehicles, and will be delivered by a training provider linked with companies offering guaranteed interviews and job offers. Opportunities.
The Combined Authority secured the funding increase following a successful bid to the government. It will support up to 1,220 people across the region from April 2022 to March 2023.
The Skills Bootcamps are part of Metro Mayor Dan Norris' drive to equip residents of the West of England with essential skills to help them get into better paying jobs. He said: "I am delighted to get this funding to deliver more skills boot camps, which have been a great success, enabling more local people to learn the skills they need to access high-quality, well-paying jobs that meet the needs of employers.
"There is training for solar and thermal panel installers and renovation advisers, essential if we are to achieve our zero emissions ambitions, as well as courses for people who want to become truck drivers – so important to keep our shelves full – and welders. , plumbers and others. As Mayor of Metro, the Combined Authority that I lead is truly focused on improving people's skills, and today's announcement builds on our strong track record of delivering skills and is great news for the talented and hard-working residents of the West of England.
The Skills Bootcamps will be run by the West of England Combined Authority to ensure they target the specific skills needs of the region.
Minister for Learning and Skills, Alex Burghart, said: "Skills Bootcamps are a very effective way to quickly acquire skills in a range of in-demand sectors, including digital, construction and green transport.
"This increase in funding will help even more adults in the region take advantage of these free classes and embark on well-paying careers."
This funding builds on the £2m recycling the West of England Combined Authority is already offering to equip more than 1,200 residents with valuable digital skills.