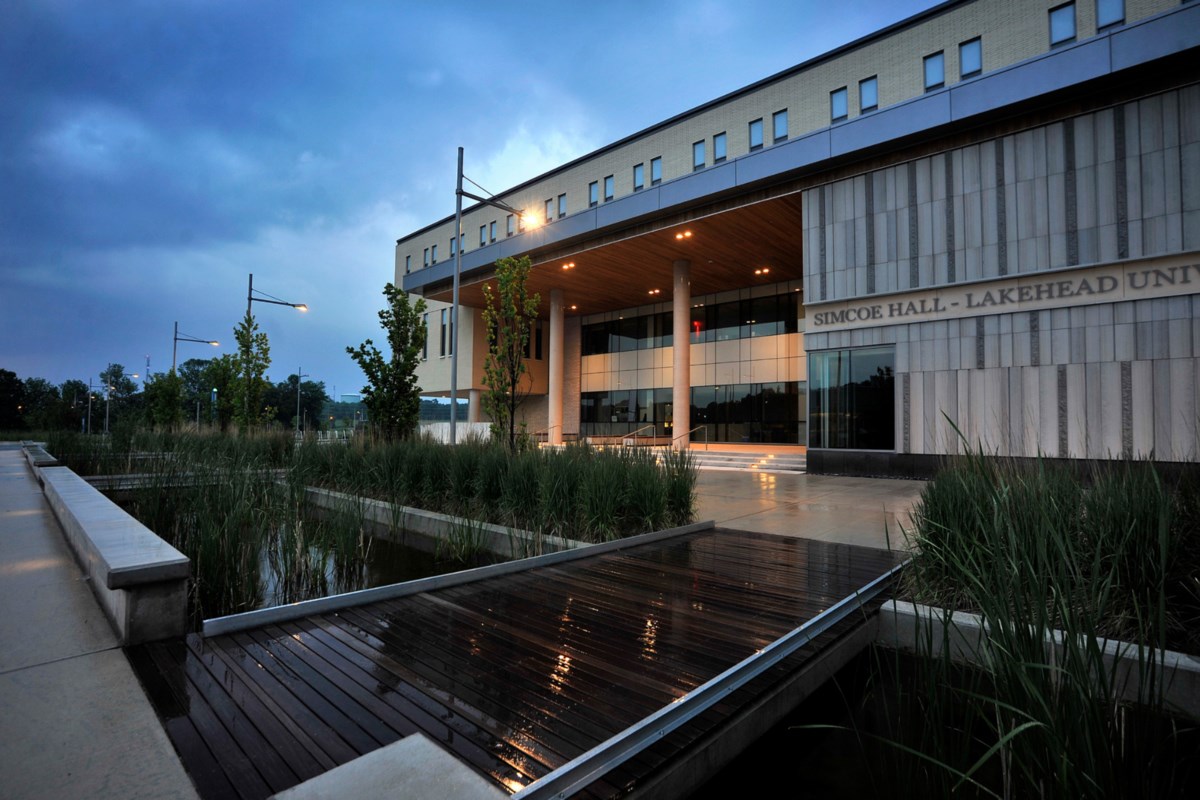 Lakehead University's 12 Days of Learning might provide an experience for that special someone on your vacation bucket list
PRESS RELEASE
LAKEHEAD UNIVERSITY
*************************
Are you looking for a holiday gift idea that isn't "more stuff" and instead involves a once-in-a-lifetime experience? Want to support local and learn at the same time?
Lakehead University's 12 Days of Learning might include exactly what to check off your vacation bucket list.
Lakehead University's Office of Community Engagement and Lifelong Learning has hosted a set of unique online workshops for the 12 days (or is it means?) of learning.
Whether it's learning how to pair cheese and beer with Rind and Truckle and Quayle's Brewery, grilling the perfect steak with The Common Stove and Picnic, or joining a virtual climate change book club with the Department of English from Lakehead and Manticore Books, University offers a unique workshop for everyone on your list – friend, family member, teacher, colleague or even for yourself.
And the best part is that many workshops offer the opportunity to support a local business.
Check out all 12 workshops on the Lakehead website at lakeheadu.ca/12daysoflearning.
The workshops start in the new year. Nice present !
*************************