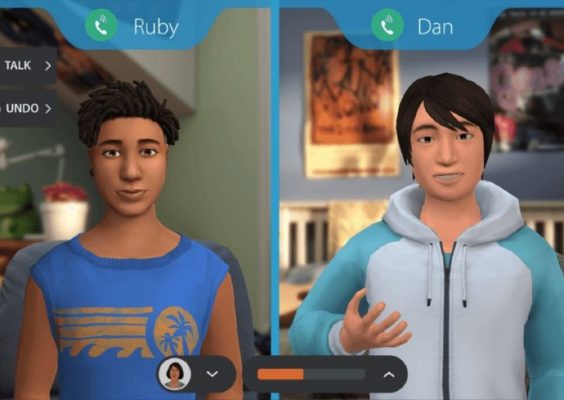 Campus & Community
The Barnes Center at The Arch builds experiences to help students discover their personal wellness journey, while simultaneously inviting those who seek to help students build a community of care.
The latest in the pursuit of improving student-centric health and wellness is the fall 2022 launch of Kognito, a free virtual training platform for faculty, staff, and students at Syracuse University. Through interactive and easy-to-understand trainings, Kognito improves confidence and skills in supporting students with mental health issues.
"Supporting student mental health is a responsibility of the campus community," says Cory Wallack, executive director of health and wellness at Barnes Center at The Arch. "It's important for the campus community to work together to create a strong safety net. Especially since the students most at risk often do not seek advice.
An on-campus call to complete Kognito training
Syracuse University's Kognito Partnership implements strategies to improve holistic student well-being through increased education in mental health, suicide prevention, substance abuse, and empathic communication .
All Syracuse University faculty, staff, and students are encouraged to take free Kognito trainings on the Barnes Center at The Arch website.
Please email the Barnes Center at The Arch or call 315.443.8000 with any questions.