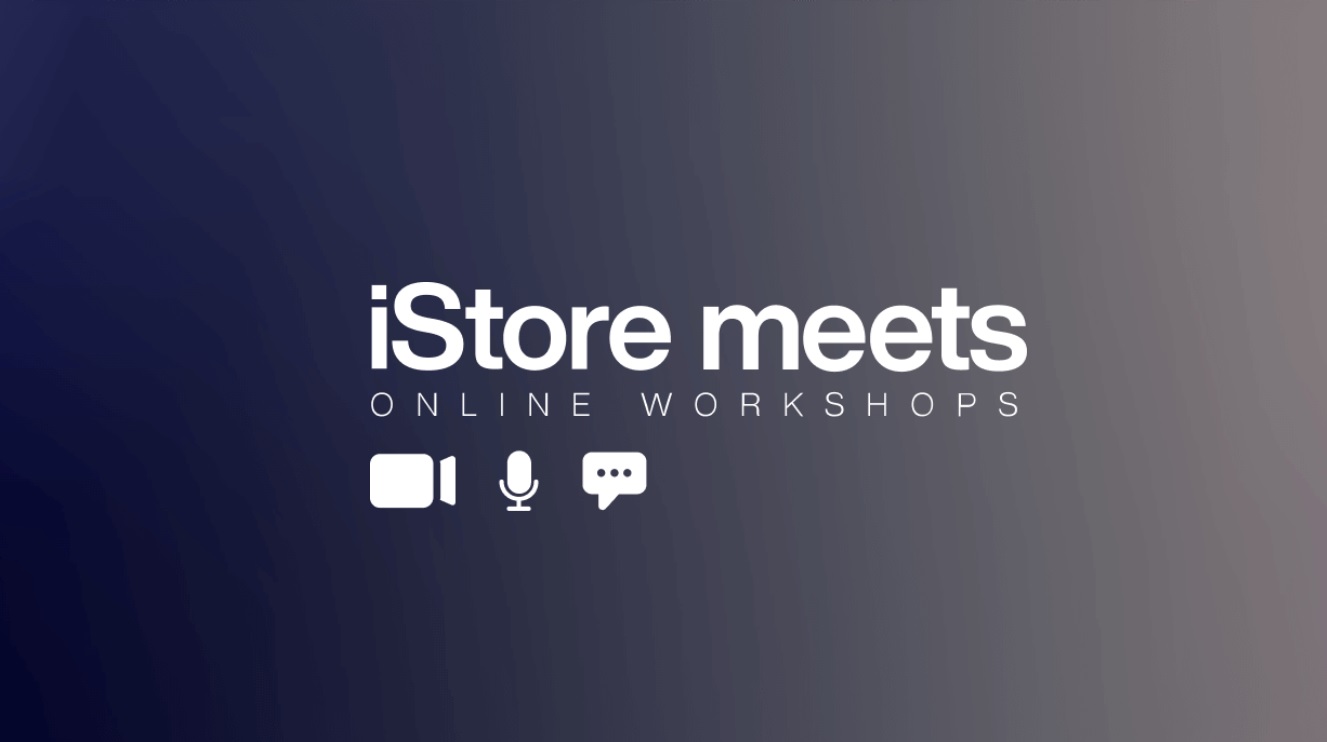 The iStore has made a series of online workshops available to consumers who want to get the most out of their Apple products and other tech gadgets through the iStore Meets program.
The program, initially available in stores, was put online in April 2020. In one year, the workshops had welcomed nearly 27,000 participants.
"It's amazing to be able to give our customers the support they need over the past year to use their products for work, school or play," said iStore CEO Chris Dodd , in a press release.
"Customers learned everything from how to take great photos of their family using iPhone, to virtual presentation skills using Keynote on Mac to how to maintain their delivery goals. fit at home with Apple Watch. "
The workshops brought together industry experts and entrepreneurs to explain how customers can use their iStore products to improve their workflow and daily life.
The series include tutorials to learn about products like your Mac or iPhone, as well as photography workshops that show you how to use your iPhone to take photos in different scenarios.
You can also learn more about privacy and security features, editing software, and other powerful features of Apple devices.
Best of all, these online workshops are available for free.
You can check out existing workshops on the iStore Meets YouTube channel.
The store also has a page dedicated to the products used in its workshops, such as its home work session.
You can register for any of the free iStore Meets events on the iStore Events website. Select the "Show all events" button to scroll through the different events.
Feature image: screenshot
Read more: Samsung launches door-to-door repair service