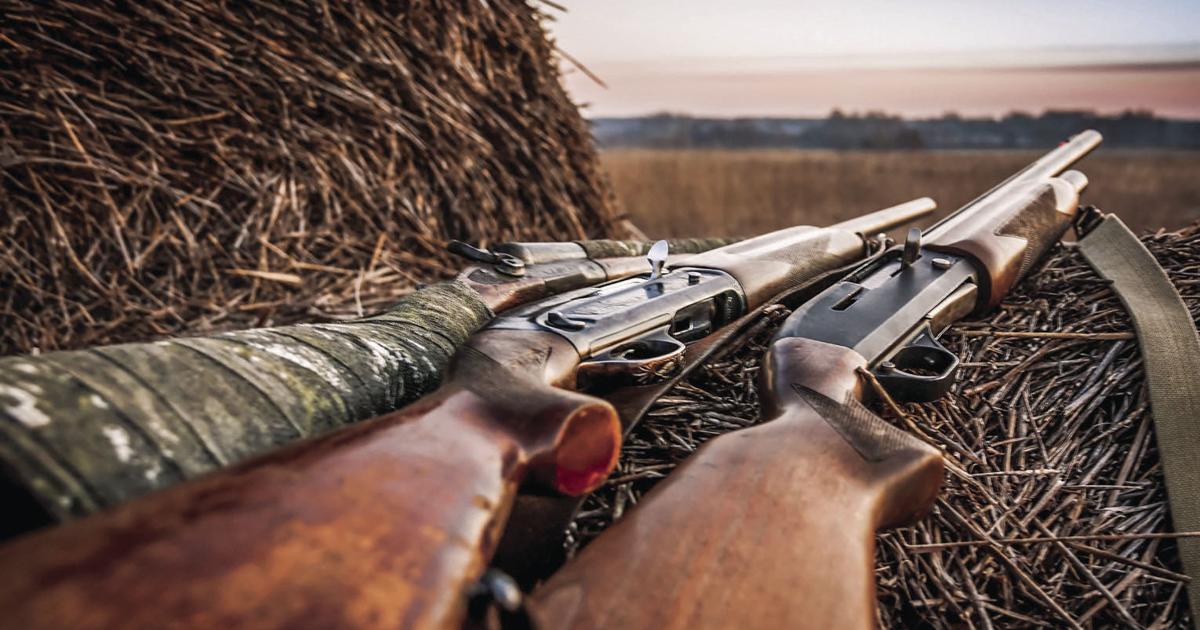 With hunting season not too far away, the Pennsylvania Game Commission is offering free webinars this fall to teach residents of all ages how to hunt.
PGC's Learn to Hunt program provides information on where to hunt certain types of game, what you need to do so, preparing game for the table, and other tips and strategies.
The 2022 webinar series kicked off on August 24 with a talk on squirrel hunting. Lectures are recorded and emailed to registered attendees after the live event.
Recordings are also available at www.pgc.pa.gov on the "Learn to Hunt" web page.
Coming this month is a two-part series on bow deer hunting. These are scheduled for Wednesday, September 7 and Wednesday, September 7. September 21, both at. 6 p.m.
A pheasant hunting tutorial is scheduled for Wednesday, October 5, also at 6 p.m.
To register, visit http://bit.ly/pgclearntohunt.
PGC communications director Travis Lau believes the programs have benefits for new hunters and experienced hunters looking to learn new skills or brush up on the basics.
"Many, if not most, hunters in Pennsylvania grew up hunting," Lau said. "They were mentored by parents, relatives or friends who taught them everything from technique to where to go, to how to clean and handle harvested game. Today, however, there has fewer hunters overall and fewer mentors, so it may be more difficult for someone interested in hunting to get started.
"That's where the Learn to Hunt program comes in. It is open and suitable for all ages, and many of the participants in the sessions so far have been adults. Through this program, hunters learn what they need to get started and succeed. There's a lot of great information for beginners and hunters looking to improve or learn a new niche.
Past webinars currently available online include a lecture on basic turkey biology and "Getting Started," an overview of gear needed for spring turkey hunting. The latter covers topics such as choosing the right shotgun and ammunition, as well as the use of calls and camouflage.
For more information on in-person and online hunter-trapper education courses, visit the PGC website, hover over the "Education" drop-down menu and select "Hunter-Trapper Education".
Season dates and bag limits are also available online. They can be viewed by clicking on "Seasons and Bag Limits" under the "Hunt & Trap" tab on the homepage.
Seasons and bag limits vary by game type, weapon, and region.