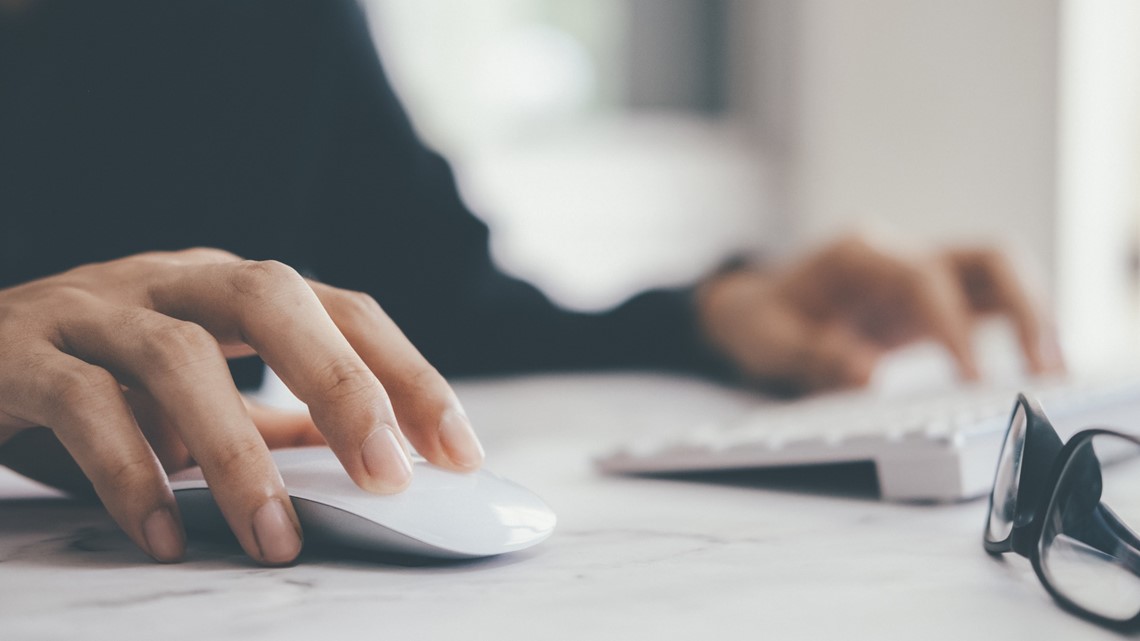 Different topics are covered daily by the St. Louis Agency for Training and Employment (SLATE) and the state of Missouri.
ST. LOUIS – If you are looking to develop an advantage to land the job of your dreams, the city of Saint-Louis offers a number of free online professional workshops every week.
Different topics are discussed every day.
Thursday's topic explains what to expect in a job test you may need to take to get a particular job.
Workshops are offered by the St. Louis Agency on Training and Employment (SLATE) and the State of Missouri.
Sign up to learn more about jobs.mo.gov
SLATE employment center open by appointment
Are you looking for professional training or perhaps a new job opportunity?
The SLATE Missouri Employment Center is currently open to the public. Appointments are not necessary.
You must be 18 years of age or older and live in the city of St. Louis to be eligible.
SLATE can also provide you with financial assistance through the Workforce Innovation and Opportunity Act (WIOA) to cover tuition and training costs.
Courses are available for high-demand jobs in healthcare, automotive, IT, manufacturing, and the financial industry.
For more information, drop by the Career Center at 1520 Market Street. It is located on the third floor in room 3050 in St. Louis. The center is open Monday to Friday 8 a.m. to 5 p.m.
Call 314-589-8000 for more information.